Welcome to Tacoma Speedometer serving Tacoma and Lakewood,
your Premier Auto Repair and Service Shop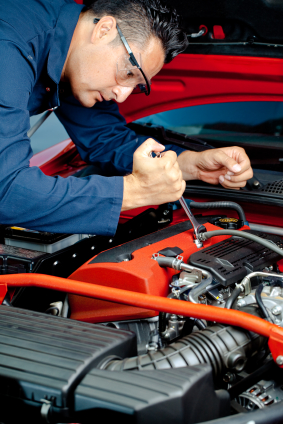 PRODUCTS and SERVICES WE SPECIALIZE IN:
Speedometer Instrument repair, both Electronic and Mechanical.
General Motors Instrument Clusters with Sticking needles,Silverado,Trailblazers,Tahoes,Escalades,Malibus,Impalas. Dodge,Ford,Honda,Lexus,Mercedes,Chevrolet,and many more. Odometer Programming for replacement clusters for Warranty repairs and General Repairs.
Custom Speedometer Cables & Ratio adapters
We Build Cables as Per Sample, and Ratio Adapters for speedometer corrections.
Speedometer Checks & Calibrations
We Use a Speedometer Dyno to accurately check vehicles for calibration and repair as needed.
Canadian Metric Conversions
Converting Speedometers from Kilometers to Mph, and Mph to Kilometers.
PRODUCTS:
Superchips
ABBOTT
ARGO
Hypertech
CLARK BROTHERS
DATCON
DIXON
FELSTED
H&R SPRINGS
ISSPRO
JAMAR
MASS TECH
NU-METRICS
ROSTRA
VDO
STEWART WARNER
We service and repair the following makes:

Acura Repair
Audi Repair
BMW Repair
Cadillac Repair
Chevrolet Repair
Dodge Repair
Ford Repair
GM Repair
Honda Repair
Hyundai Repair
Jeep Repair
Lexus Repair
Mazda Repair
Mercedes-Benz Repair
Mitsubishi Repair
Nissan Repair
Opel Repair
Plymouth Repair
Pontiac Repair
Porsche Repair
Scion Repair
Smart Repair
Subaru Repair
Suzuki Repair
Toyota Repair
Volkswagen Repair
Yamaha Repair
click +1 if you like our service

Powered by: AutoVitals